Guidance for Parenting and Parent / Child Relationships
Good parenting can be a really difficult and confusing job sometimes… and it has certainly become even more complex in recent years. But even with all the recent changes, there are some basic underlying principles to guide you in raising children into safe, secure, and self-sufficient adults.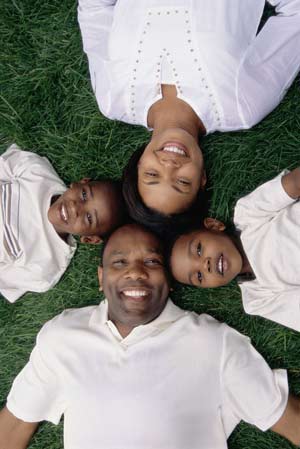 I offer consultations and coaching for parents with concerns about parenting their children or who are encountering new challenges from their child moving to a new developmental stage. For the most part I work with the parents providing information and guidance on structuring their parenting; although I do provide direct counseling with a limited number of adolescents.
Now you might wonder why a marriage counselor would also be offering guidance for parenting.
Well first, because assisting couples with their relationship often includes addressing family issues and their interactions with the children. And co-parenting is a whole subset of couple's counseling when they have kids… and often an area of challenge for parenting partners.
But also, I wasn't always a couple's counselor. While marriage and coupling relationships has always been most intriguing to me, during substantial periods in my 40 year counseling career I've done other things. For instance, I spent about 10 years mostly working with 0-5 year olds and their parents.
I've also counseled with several hundred adolescent clients… and provided supplemental guidance to their parents. Often the parents would comment they believed the guidance I provided to them was more useful than the counseling itself.
That wasn't really surprising, because I was providing the parents with guiding principles that helped them to better understand their children AND offered specific guidance to be most effective with their kids at different developmental stages.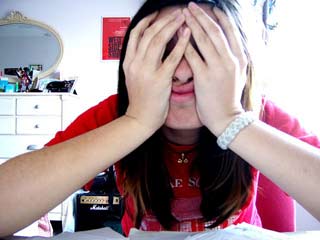 Now, counseling directly with a child or adolescent certainly can be useful at times, but it also has some limitations. On large challenge is it being only once a week for 50 minutes. A week is 'forever' for most adolescents.
Counseling with a child is also limited by the normal progression of cognitive development… as children just aren't ready for understanding or applying many adult concepts. Often they don't have any 'real world' reference points for many of the things that are causing their parents' concern.
The parents on the other hand have much more opportunity and ability to influence and impact a child's behavior. When parents really understand how their child is thinking and functioning (developmentally) and become familiar with some guiding principles, they're able to be much more confident and prepared in their parenting decisions.
These guiding principles provide a structure that helps parents be more plan-full, pro-active and strategic. Having an underlying structure in place also helps them to have confidence for making reliable decisions 'on the fly' (which seems like most decisions in parenting.)
If you're interested in either parent consultations or counseling for your adolescent child, call me at (828) 686-9601 to arrange a free initial consultation. (The initial consultation is always with parents only.)