Available immediately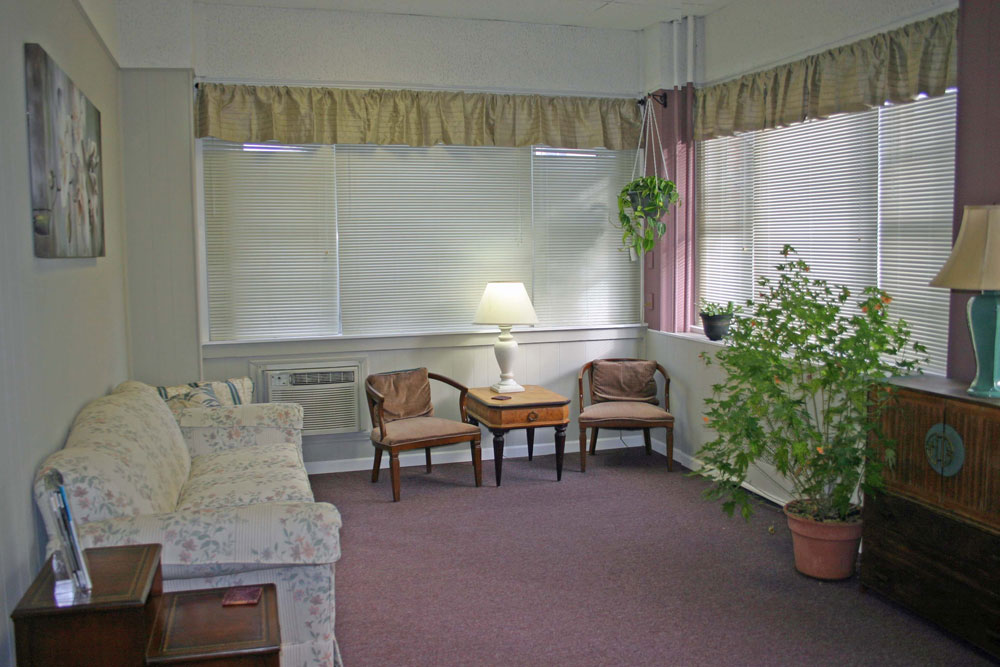 Jessie – a previous occupant says,

"I found this office in October of 2015 and over the past year have so enjoyed the professional and calming space it's offered my clients and me. The updates Geoffrey has made to the suite set it apart from the rest of the building and my clients loved the atmosphere in the private waiting area. I would highly recommend this space – a great office at a fantastic price!"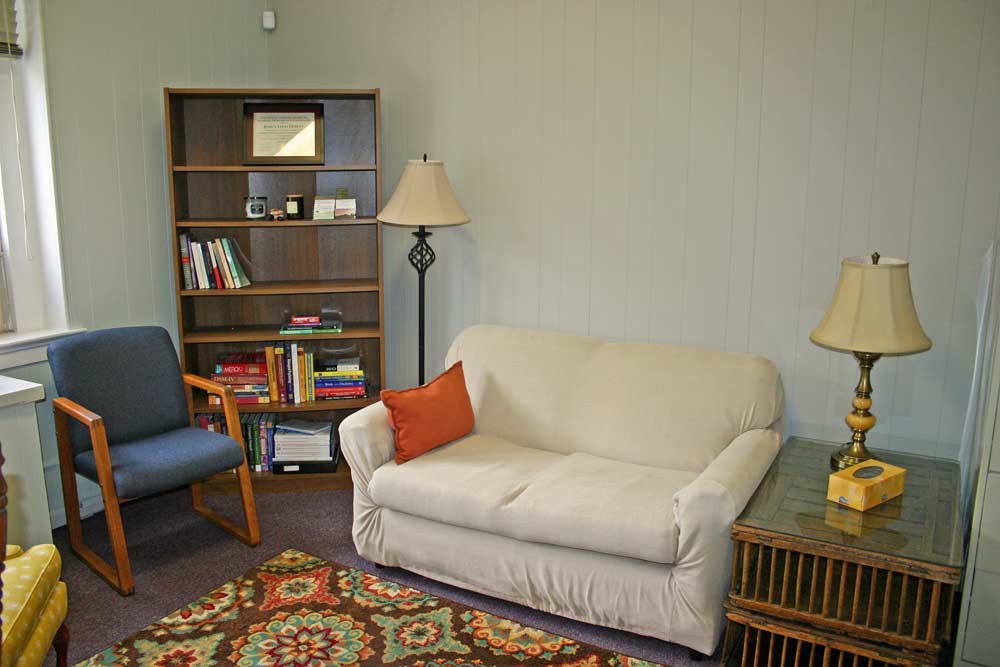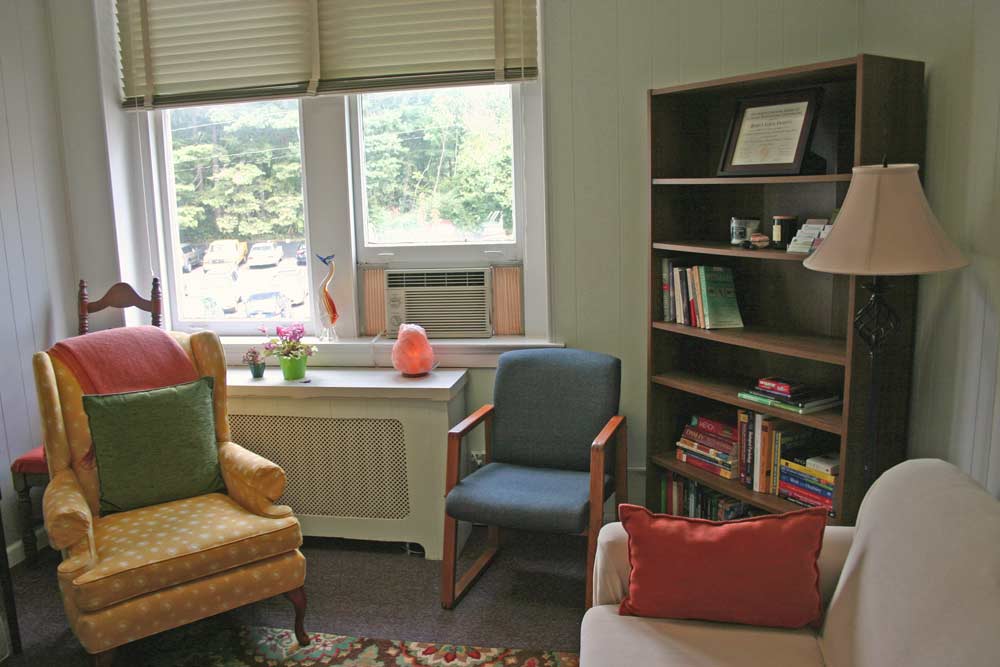 A short video of the suite and the office available.
A couple panorama shots – which causes some perspective distortion
A recent visitor commented the room was larger than it looked in the photos. The office is approximately 13′ x 13′. BTW – the desk, bookshelf and blue chair have been left and are available for new occupant to use.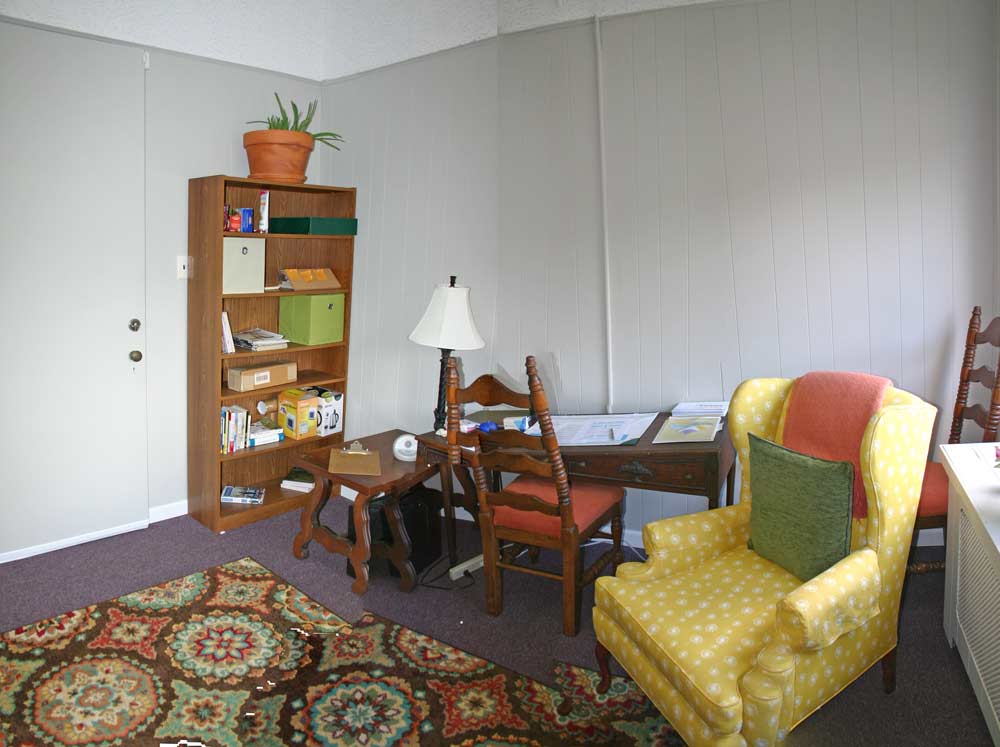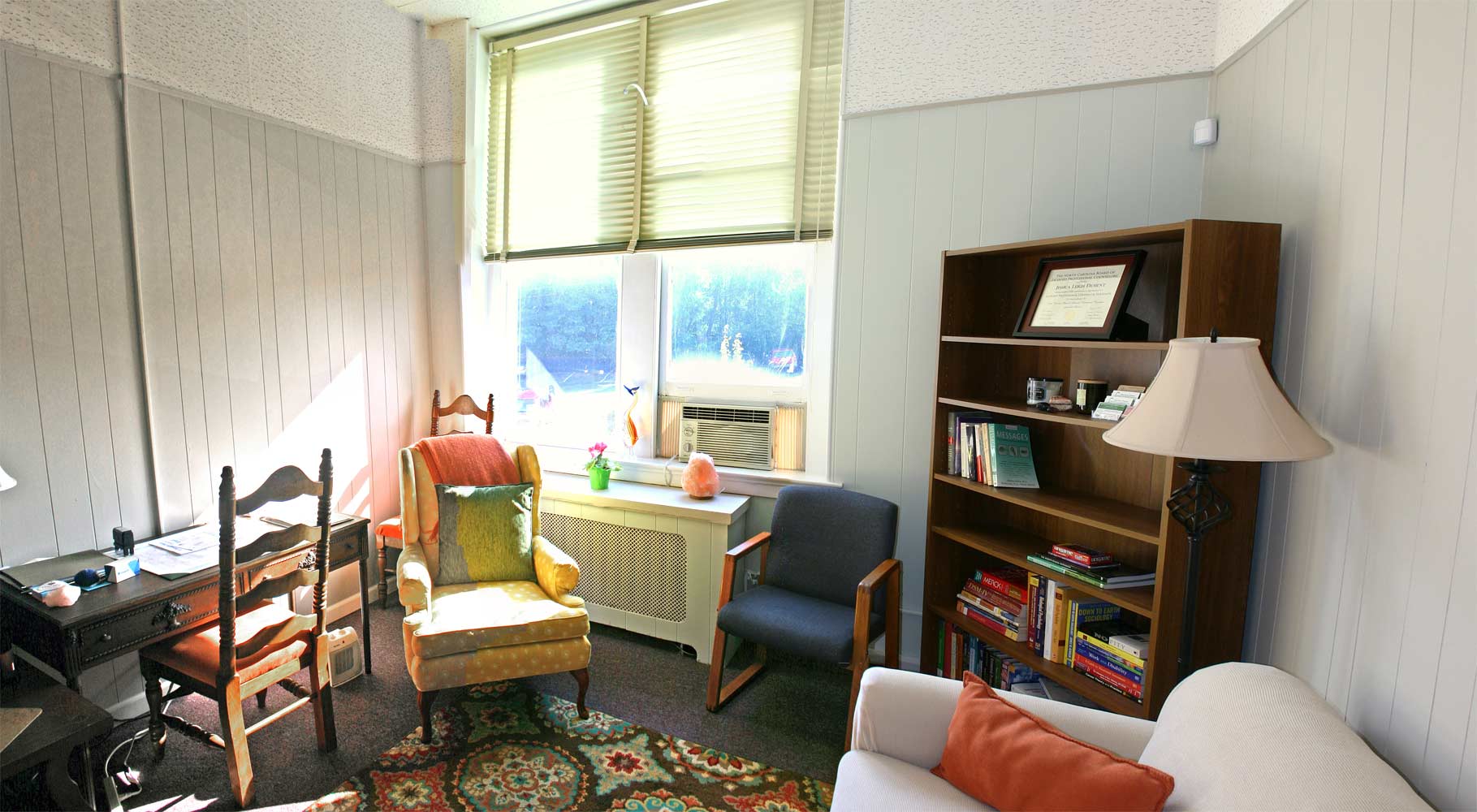 More details are available on the Craigslist Posting at: http://asheville.craigslist.org/off/5852130218.html
Rent is $375 monthly (or $390 with Wifi.)
For more information or to arrange a visit, call Geoffrey at 686-9601